5 Days 4 Nights Northern Lights Christmas Holiday In Yellowknife Including Accommodation Some Meals And Day Tours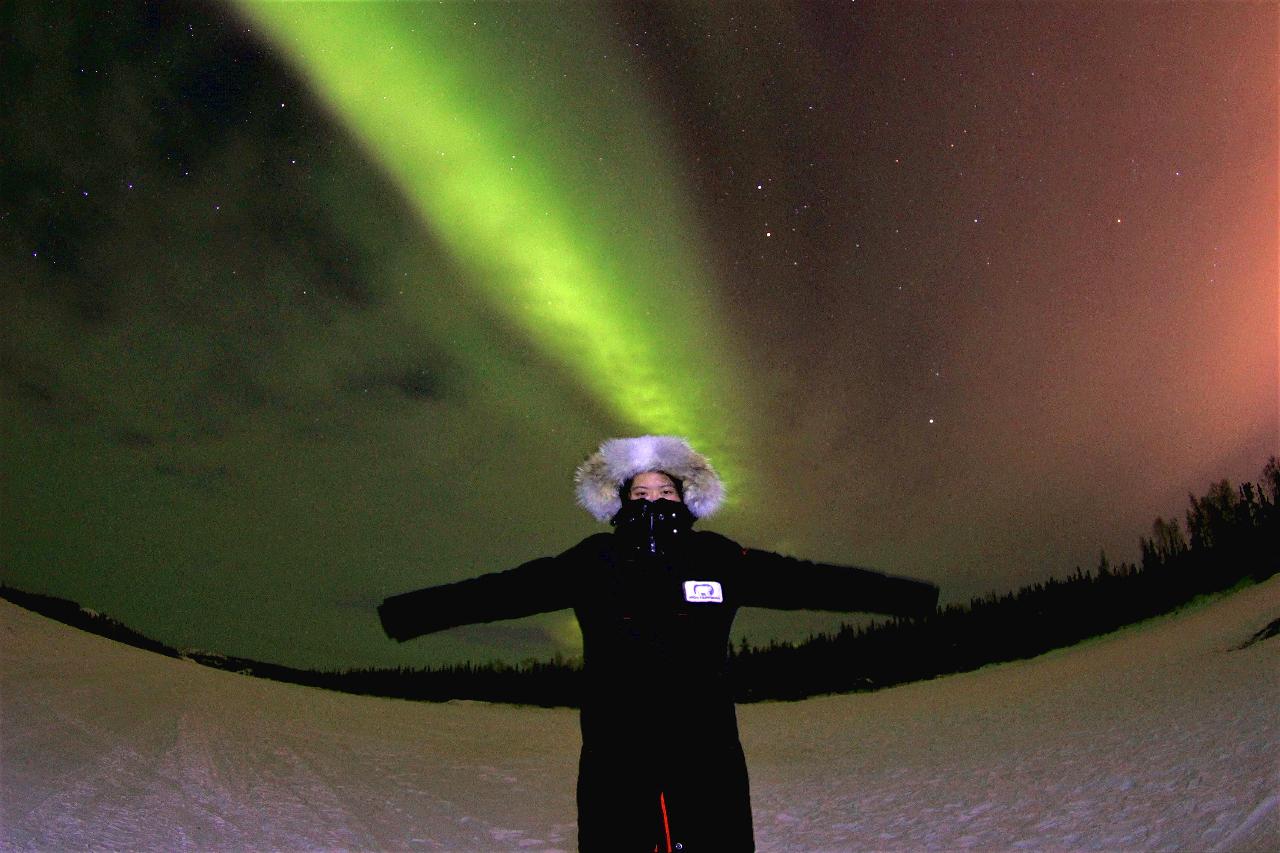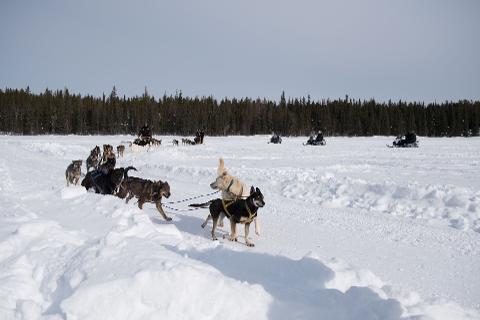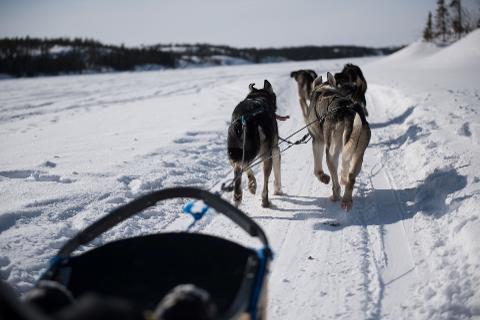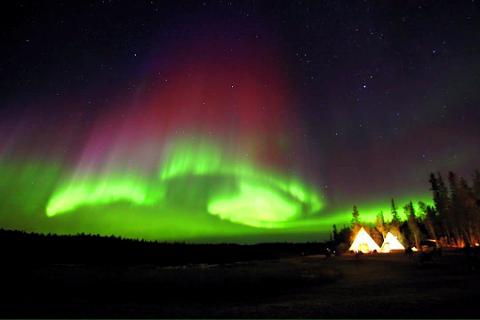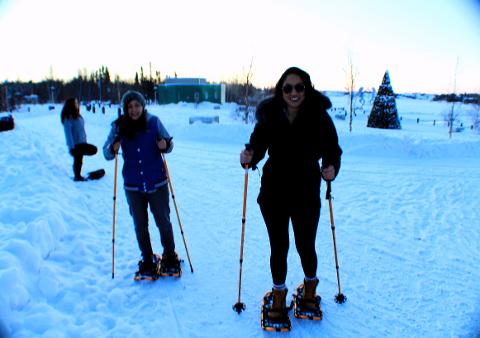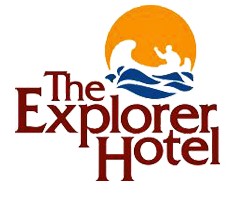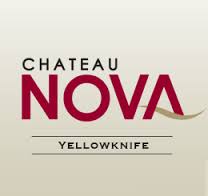 Duration: 5 Days (approx.)
Product code: XMASPACK
Immerse yourself in the wintry wonders and snowy scenery of Yellowknife during 5 days 4 nights action-packed 5 days of Christmas outdoor adventure. Spend the daylight hours snowshoeing, dog sledding, drive on ice road with only 5 feet of ice separate you from 630 meters fall from one of the world's largest lake "Great Slave Lake," and soak in the splendor of the Northern Lights show after-dark aurora-hunting-viewing excursions.

The Northern Lights are widely considered among the most captivating beautiful nature sights in the world, and Yellowknife is one of the best places to go see aurora borealis/ northern lights show. Hence, no-wonder why Yellowknife is called the northern lights capital city of the world.

Package Highlights
5 days 4 nights accommodation at Explorer Hotel or Chateau Nova hotel
2 nights Aurora Hunting Tours
2 nights Aurora Viewing in tee-pees
One Christmas dinner meal Voucher at Yellowknife local restaurant
Yellowknife sightseeing tour
Big-Foot Snowshoeing Adventure
Round trip tours & hotel transportation
Day 1: Arrival in Yellowknife & Night-time Aurora Hunting
Arrive in Yellowknife and check in at your hotel, resting up before heading out into the night to seek out the aurora borealis. Spend 4 hours tracking down this luminous spectacle with your guide, taking in the dazzling light show in the remote wilderness of the Northern Territories.
Day 2: Yellowknife Sightseeing & Dinner & Northern Lights-Viewing at Aurora Village
During the day, scope out historic sights in Yellowknife with your guide, visiting landmarks like the Legislative Assembly, the Prince of Wales Northern Heritage Center and pilots monuments. Your evening outing starts a little earlier as you head to the Aurora Village for aurora viewing experience in the comfort of the heated tee-pee or heated chairs if you like.
Day 3: Dog-sledding, Night-time Aurora Hunting
Kick off your day in true Canadian style with a dog sleigh ride, getting pulled along frozen trails by a team of award-winning huskies.If you are lucky enough Santa Clause might come dog-sleigh with you on your Christmas holiday experience in Yellowknife. At night, venture back out for another aurora-hunting expedition.
Day 4: Snowshoeing & Northern Lights-Viewing at Aurora Village
Start of your day with ultimate northern experience by strapping on a pair of Big-Foot snowshoes. Take a walk on world biggest and deepest lakes in the world. From your expert guide hear brief snowshoeing history, traditional uses and ways of the past. Let your imagination flow as you gaze upon frozen Great Slave lake, If weather permitting you will be able to snowshoe across the lake all the way way to breath taking Yellowknife Ice Cave . At night head back for second night aurora experience at Aurora Village
Day 5: Checkout & Departure
Hotel check out and airport transfer.

*Please note tour itinerary order may change without notice due to confirmed number of actual bookings at that time. Please check with supplier prior to arrival to Yellowknife for any changes to tour itinerary order of activities.*
NOTE: Hotel Rooms Setup
*Single - Single occupant in one hotel room with one King/Queen size bed***
**Double - Two occupants in one standard hotel room with one King bed or 2 queen size beds***
***Triple - 3 occupants in one standard hotel room with 2 queen size beds***
****Quad - 4 occupants in one standard hotel room with 2 queen size beds***
PACKAGE SPECIAL AMENDMENTS AT AURORA VILLAGE
*** Please note AURORA VILLAGE LODGE RESTAURANT is closed until further notice. For night of dinner at Aurora Village guest will be issued dinner voucher at designated local restaurant's in Yellowknife **