Aboriginal Stone Carving Workshop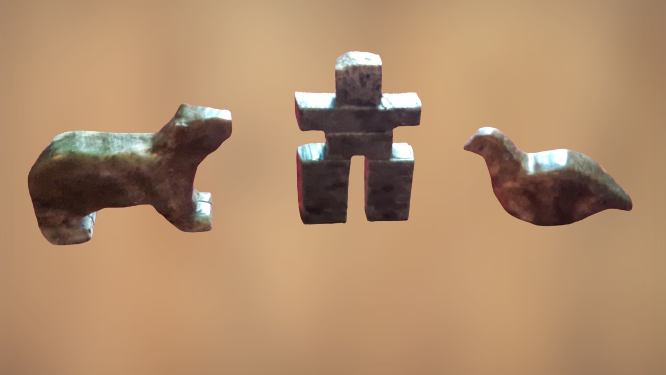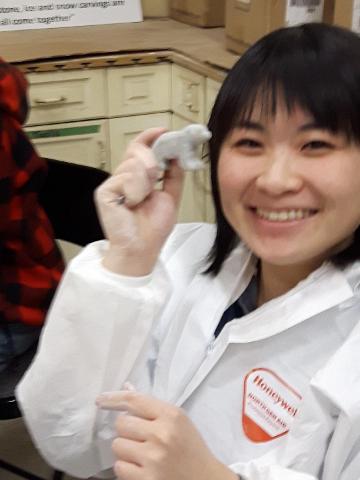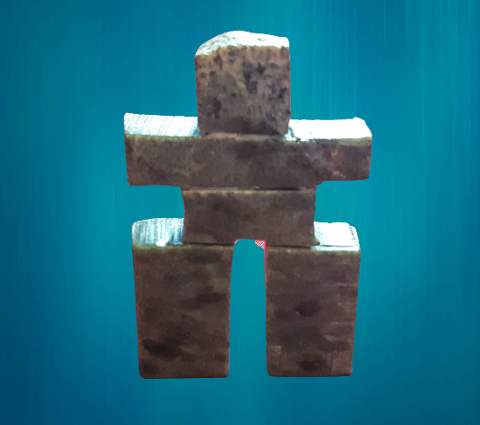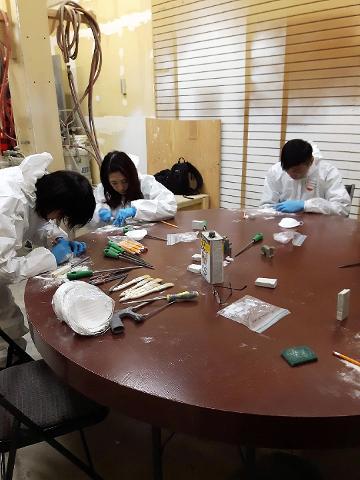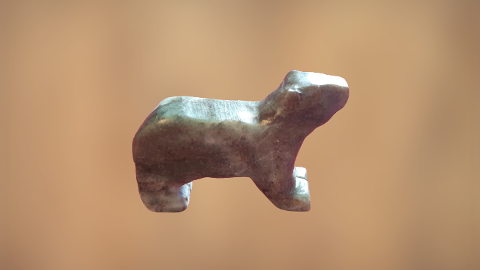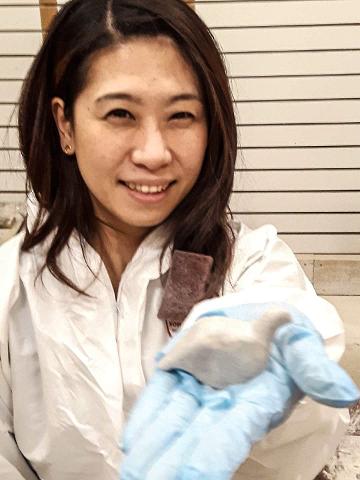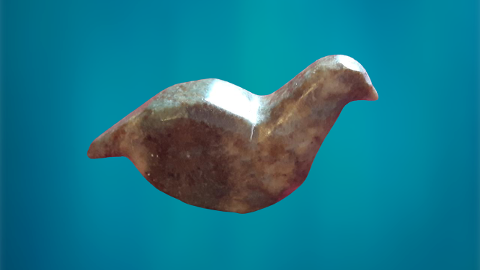 Duration: 3 Hours (approx.)
Product code: ASTCW
Indulge yourself in a two hour aboriginal stone carving workshop from internationally known local Yellowknife carvers. Learn the Technics to carve polar bear, ptarmigan or Inukshuk. Take memories with you home with your finished souvenir carving.
Stone carving have been passed on from generation to generation from aboriginal communities. Learn the history of stone carving and traditions of the Inuvialuit (Western Arctic Eskimos) and Dene people from local award winning Yellowknife aboriginal carvers. Workshop starts with safety briefing and demonstration from your experienced guide. After demonstration put on your safety gloves and coveralls to keep your clothes clean. Grab Brazilian soapstone and template of your northern inspiration symbol of your choice from polar bear, ptarmigan or inukshuk. During the workshop your knowledgeable guide will share with you aboriginal culture and carving skills.
At the end of tour you can take home with your finished carving for memory keep sake or you can give it to someone special in your life as souvenir gift.

What's Included

Round trip transportation
Brazilian Soapstone
Carving equipment
Dust Protective wearing and gloves
Take hone souvenir of finished carving
Autograghs from award winning carvers Eli Nasogaluak, John Sabourin & Derrald (on request)
***Please note minimum number of 4 participants required for workshop to be viable.***