YELLOWKNIFE SNOWMOBILE RENTALS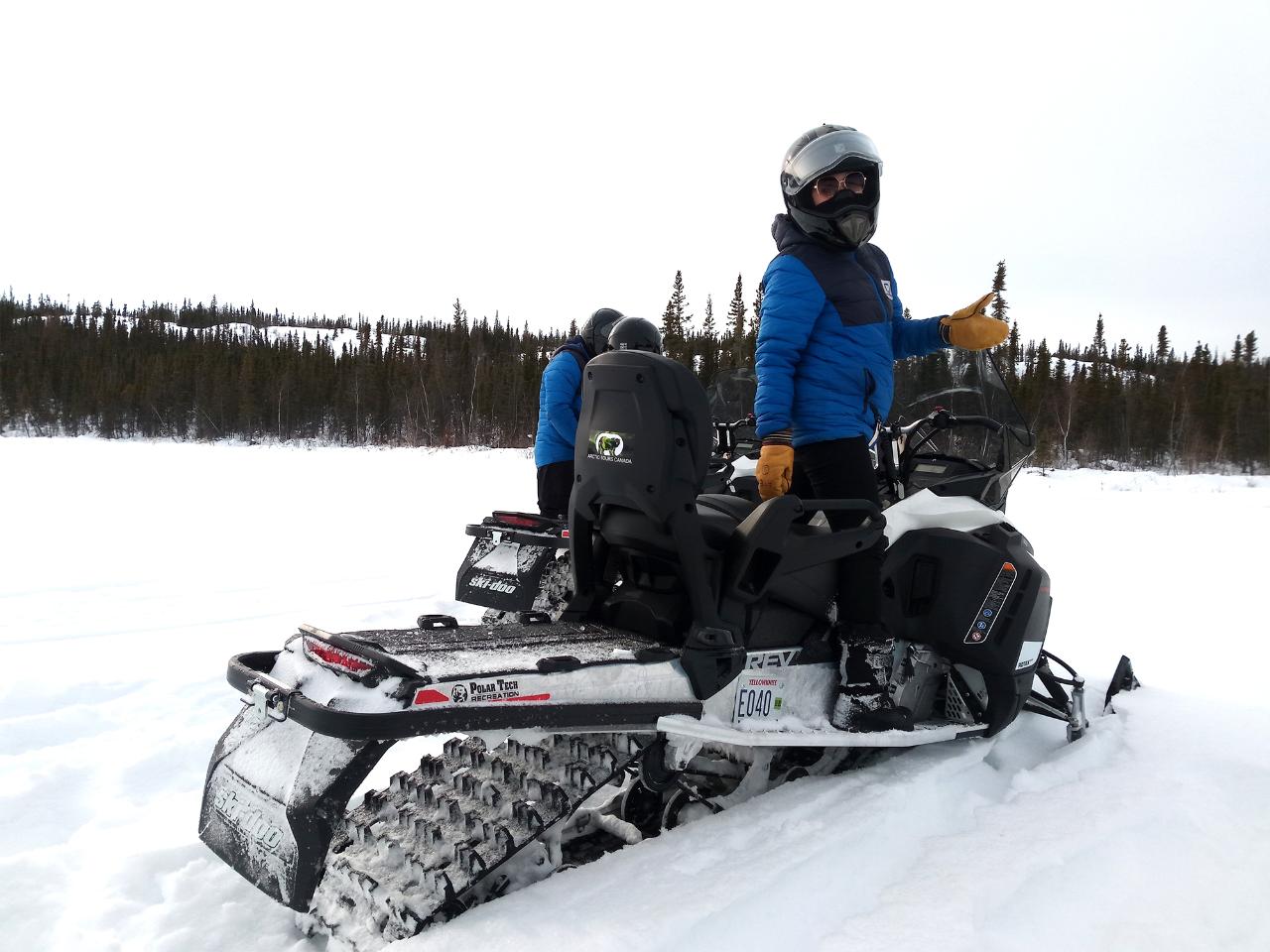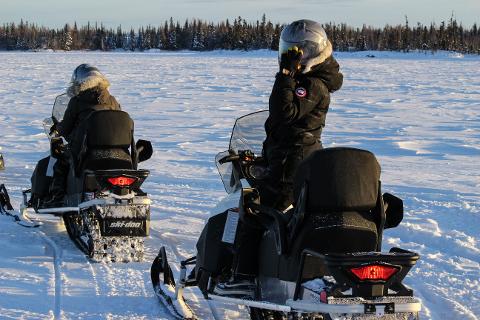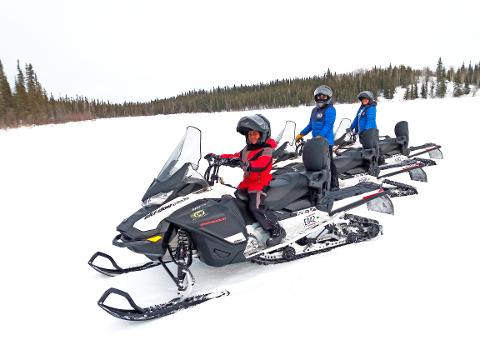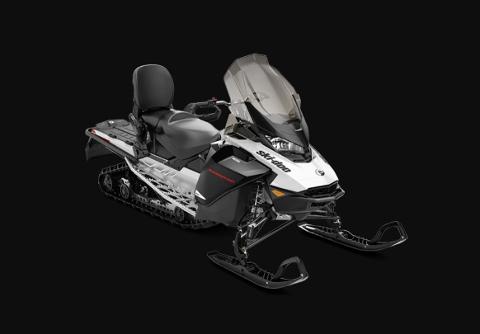 Location: Yellowknife, Northwest Territories
Product code: SMR020
When it comes to outdoor recreation, this incredibly picturesque area is the ultimate year-round playground. Choose from half-day to full-day adventures to experience the best of Yellowknife diamond capital city of North America. Access a variety of ATV, UTV, and snowmobile trails throughout the area, including magnificent great lakes. Rent and ride out from many of our easily accessible locations.
RENTAL OPTIONS
Full Day: $300
Half Day: $250
2 Hours : $200
Our snowmobile rental includes 2020 SKIDOO EXPEDITION 600ACE
FEATURES
Electric start
Heated throttle handle
BUMPERS (FRONT/REAR) Std / Heavy Duty with tongue type hitch
All rentals come with full gas. Helmets and snowsuit not included extra cost.
Rental Requirements
Drivers license, insurance coverage and credit card
COVID-19 SAFETY PRECATIONS
Please do not participate if you have experienced cold or flu-like symptoms within the last 14 days, been in close contact with anyone else who has had these symptoms in the last 14 days or traveled outside of Northwest Territories in the last 14 days.
Please note:-Guests will be required to wear a face mask when indoors and gearing up. Masks are not required to be worn while snowmobiling.​ You will be required to cancel your reservation if you have a fever, cough, shortness of breath, fatigue, muscle aches, or new loss of taste or smell. You will be given a full credit to come out when you are feeling better. Your credit will never expire and can be used for any of our future trips.
Policies we have implemented include:
Enhanced Disinfection Protocols:
All of your snowmobile gear is only fully disinfected after each use. Snowmobile machines are disinfected between each use and high contact areas are being disinfected regularly.
Staff health checks: We are monitoring everyone for cold/ flu symptoms.
Staff hygiene: Our guides will be wearing face mask and maintain (2m) 6' distance at all times.
Hand sanitizer stations will be available upon arrival.