YK SPECTACULAR PACKAGE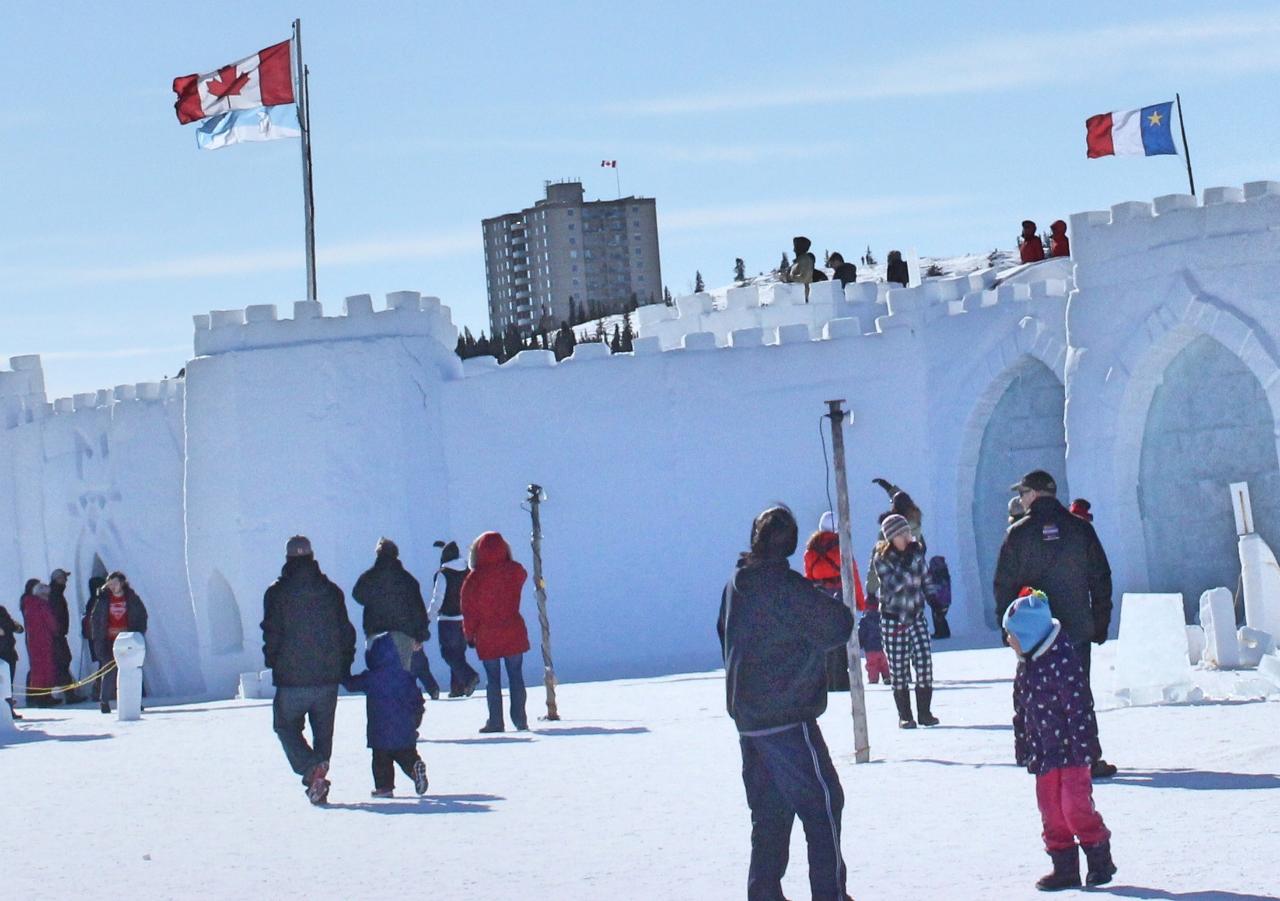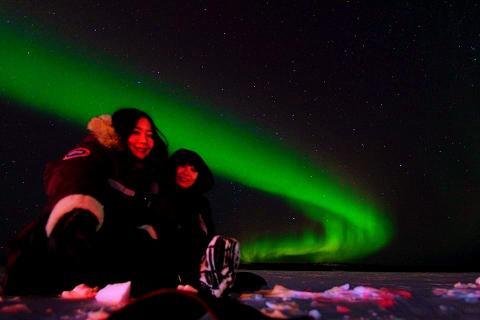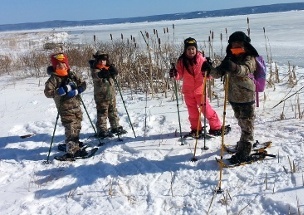 Duration: 4 Days (approx.)
Location: Yellowknife, Northwest Territories
Product code: YKSP016
Your 4 days 3 nights package at Days Inn Hotel will include day time tours and evening of northern lights searching in the wilderness.

Package Itinerary
Day 1: Day time arrivals and night time aurora hunting (4 hours tour).

Day 2: Day tours - Yellowknife sightseeing including ice road and snow castle tour (3 hours tour)

(optional add-on 2nd day Tour) Glass Works Workshop making own northern inspired souvenirs.
Day 2: Night tours; aurora hunting tour far away from city lights disturbance to capture the best aurora borealis (4 hours tour).
Day 3: Day tour - Dog Sledding Tour (1 hour tour)
Day 3: Day tour - Take a walk with us on our backyard on our snow-shoeing tour. Discover beautiful trails surrounding Yellowknife and enjoy breath taking scenery on this 3 hour tour.
Day 3: Night tour - aurora hunting tour searching for the mystical green light ( 4 hours tour),

Day 4: Check out and airport transfers
Inclusions

VIP Passes to Ice Castle, Long John Jamboree Festival and Canadian Dog Derby Championship
4 days and 3 nights accommodation at Days Inn Hotel or similar
3 Nights Aurora Hunting experience
Yellowknife Sightseeing tour
Complimentary breakfast in some hotels
Free hotel Wifi
Pair of Big Foot snowshoeing and hiking poles for the tour
Dog-sledding tour
Hot beverages and some snacks for some tours
Airport, hotel and tours transportation
Please note the festivals tickets are only valid last weekend of March. Snow Castle tickets can be used from March 1 - March 31.
Single - One participant occupying one hotel room
Double - two participants occupying one hotel room
Triple - three participants occupying one hotel room
Quad - four participants occupying one hotel room
Child - applies to children under 12 years of age occupying same room with guardian