WINTER CLOTHING RENTAL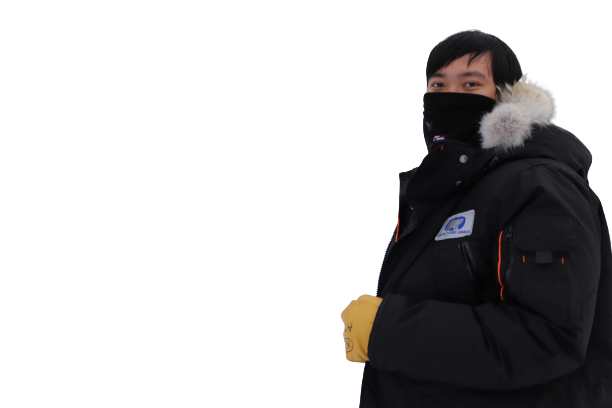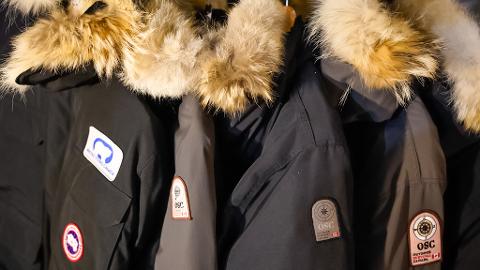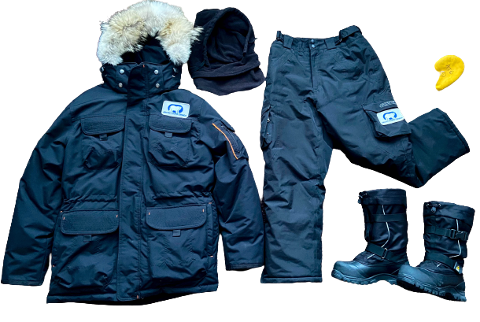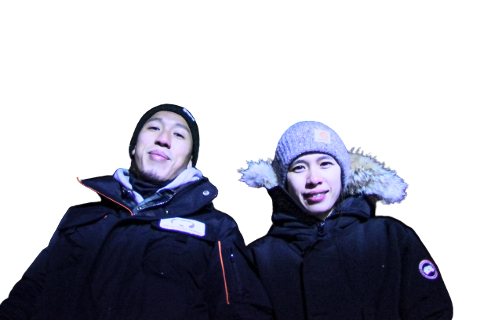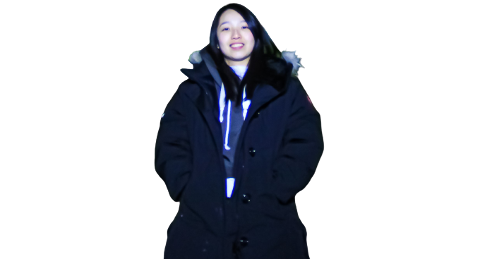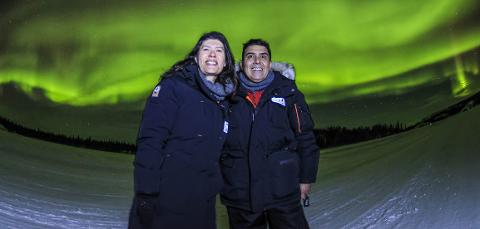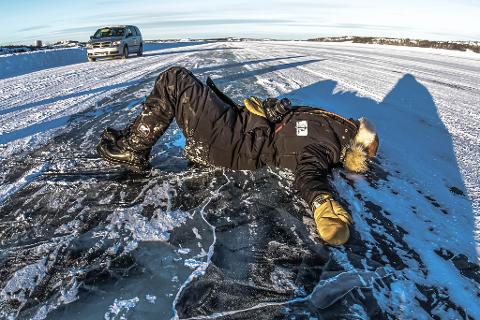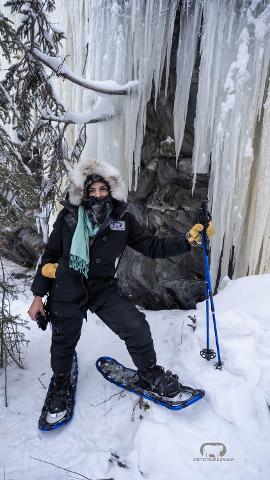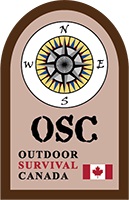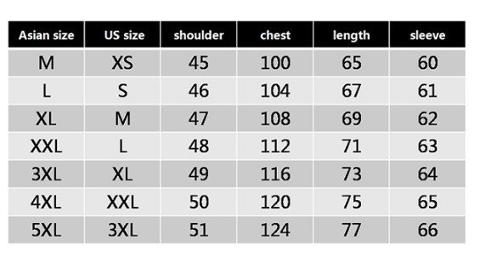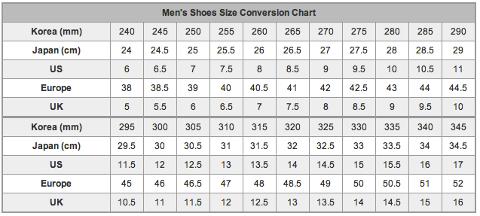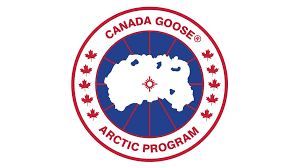 Enjoy Yellowknife winter wearing our comfortable Outdoors Survival Canada [OSC] and Canada Goose winter clothing. Our winter clothing includes; Parka Jacket, snow pants, mittens, hat and winter boots. Please see below available clothing and boots sizes for both male and female sizes.
SNOW PANTS & PARKA JACKET SIZES

XS - Extra Small
S - Small
M - Medium
L - Large
XL - Extra Large
2XL - 2 Extra Large
WINTER BOOTS SIZES
***Please note all sizes are in American sizes. For Asian sizes please refer to Asian to USA size chart guide.
***Upon booking on special requirements box please specify gender male or female sizes.
***NOTE: Winter gear is reserved for guest who are booked on our tour packages. Please enter your tour package confirmation number in special requirements section.