Aurora | Northern Lights Framed Canvas Prints | 16" X 24" & 12" X 16"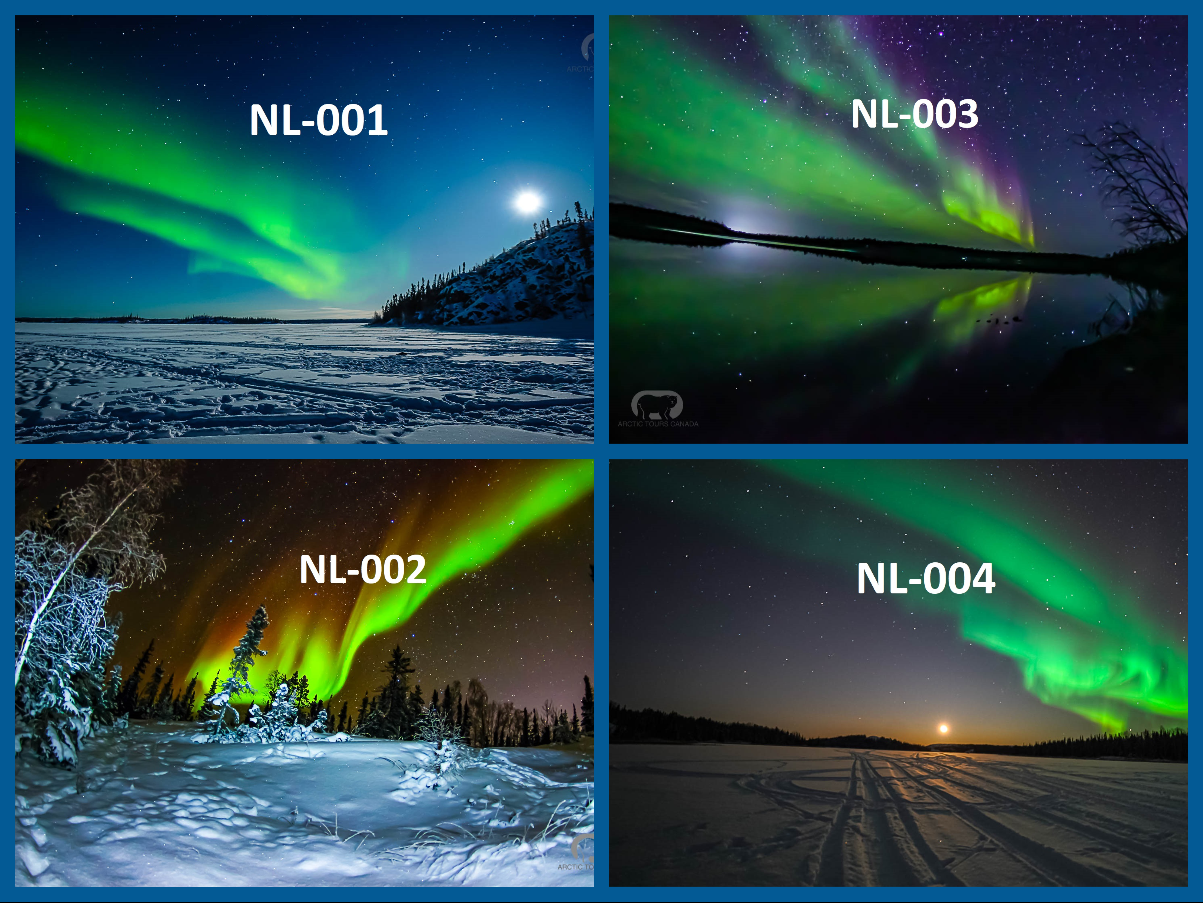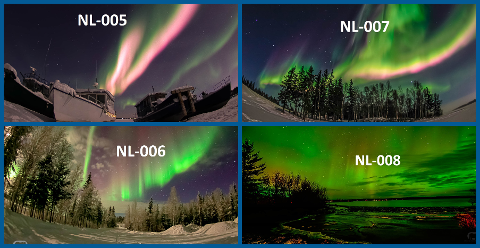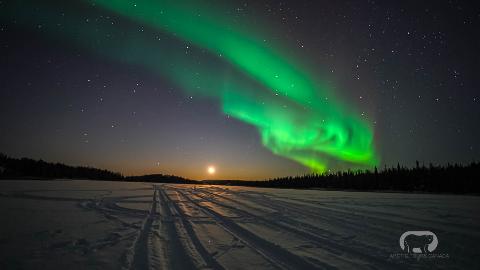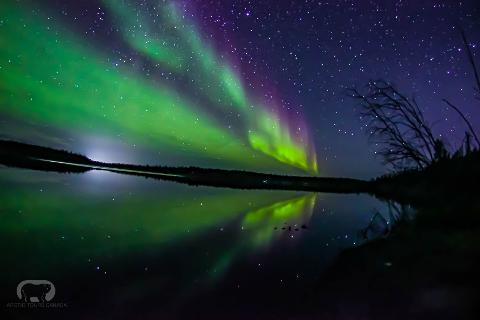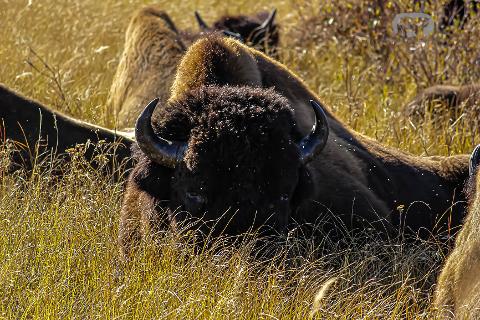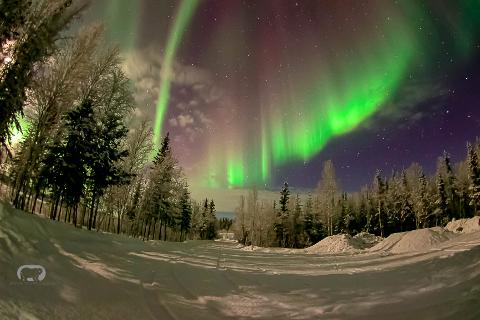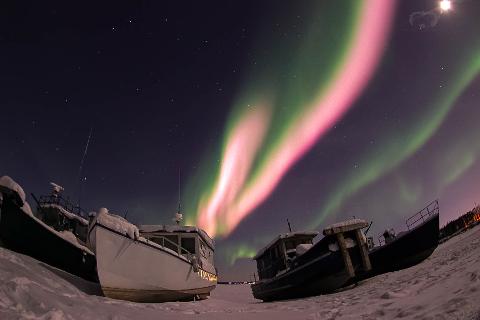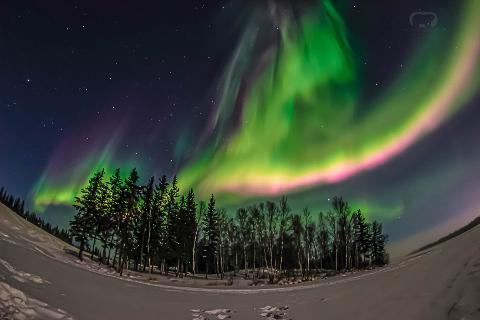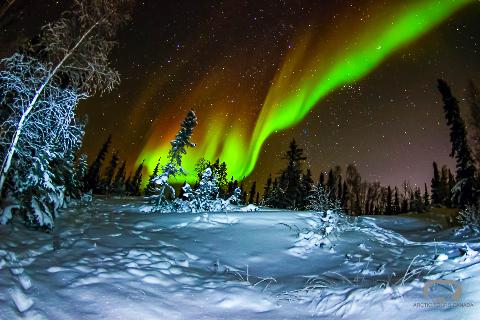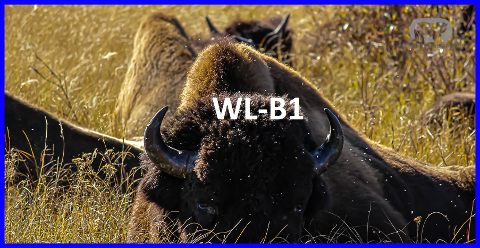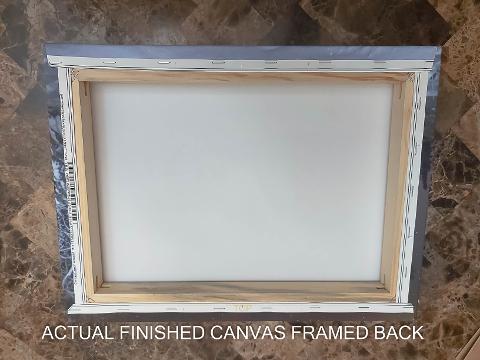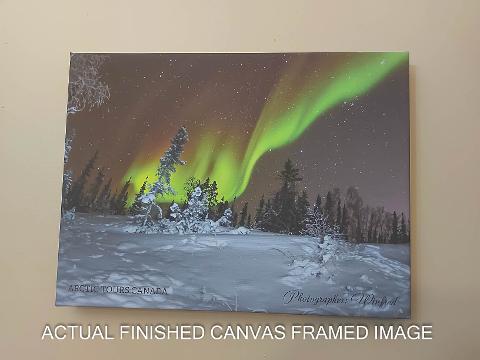 Pre-order framed northern lights or wildlife canvas prints souvenirs from pictures we have taken during our experiences. Canvas frames come in two size options to choose from 12" X 16" and 16" X 24". .
To select canvas print, list image numbers of images that you want on canvas print in special requirement section. Processing time takes 10 - 15 days we recommend to order early, so that your canvas prints will be ready when you arrive in Yellowknife. Shipping is extra cost and cost varies depending with shipping destination. Once you place your order our staff will follow up with shipment cost for shipment address you provide us with your reservation.